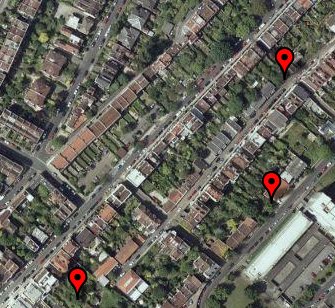 Welcome to our database of plant locations.
The database is based on information submitted by our members.
Plant loctions may optionally include address details, photographs and map references.
View our plant list:
You can also browse by location names - e.g., here is a list of plants in Greville Smyth Park.
Alternatively, you may search the list.
There's also a rather unclear view of everything on one map.
To submit content, please see our submission guidelines.
If you would like to get in touch, please use our contact form.
For related sites, see our links page.
Some areas of this site are still under construction - see our ToDo page for more details.
The maps on this site are rendered by Google Maps.